9/11 Pictures -- Cleanup Site
More 9/11/2001 Pictures. My thoughts about the day can be found at 9/11/2001 Thoughts. A detailed timeline of the events of the day at 9/11/2001 Timeline.
The following pictures were taken by Cryptome on January 25, 2002, They show an aerial view of the Fresh Kills Landfill about 10 miles south of Manhatten on Staten Island. The 170-acre WTC criminal investigation site is directed by the New York City Police Department in cooperation with the Federal Bureau of Investigation and with assistance from municipal, state and federal agencies.
Photos may be reproduced for non-commercial use without restriction. Credit Cryptome.
More pictures: the attack, pentagon crash, world reaction.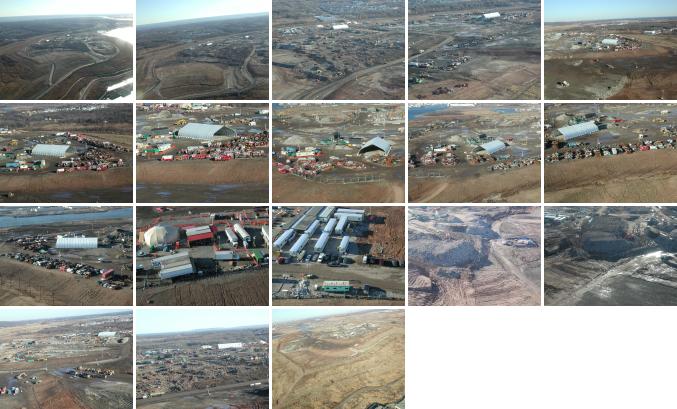 Free Spam Protection Eggnog Recipe Android ORM Simple Java Magic JMX using HTTP OAuth 2.0 Simple Example Great Eggnog Recipe Christopher Randolph