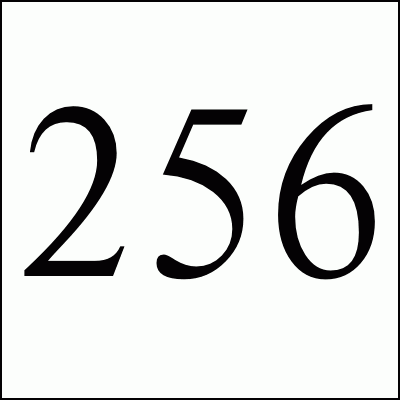 Products and Presents that We Like
Here's some products that we likes and used and some ideas for presents for other babies.
We loved what we called the "bouncy seat". It is a reclining cloth seat which took a D-cell battery at its base which vibrates. Sometimes you get them with hanging toys which I would remove immediately. The point is to get your baby to sleep not be "stimulated". Here's one similar to ours from Fisher Price. So cut off the toys and buy your NiMH rechargeable D-cell batteries now. :-)
Be sure to ask friends who have had babies if they have any left over clothes, young toys, crib, stroller, etc.. Unless a family is planning to have another child soon, they may love the excuse to get rid of the boxes of early baby stuff. The goal is to save all of the plastic stuff from ending up in a landfill. For some of the things it would be good to call the manufacturer to see if there are any safety updates.
In terms of presents, I first think of the above "bouncy seat". Be very careful about clothes. Newborns grow so fast that they grow out of those cute little outfits usually in a hurry. Tim was born in the early summer and we kept him in t-shirts for a while. If you are unsure then buy books. Books are always a good present for a child. You can go to your bookstore or library and ask them what would be a good book for a certain age but the old books are the best. The ones that you loved when you were growing up should be perfect. See below.

Book are one of my favorite presents. Every child should have a collection of books long before they start reading. Parents should read to them nightly as soon as they will sit for a book. Start with the picture books with subjects that your baby likes. I really hate the 'Mother Goose' stories. Hate them with passion because they are the inevitable present. They are almost all too short, often questionable content, not very fun for your child and for you, and there are so many fabulous books out there to read instead. Just say no!! We started with the D&K picture board books, moved to the Richard Scary ones, and then to Bill Peets. More recently we graduated to chapter books when Tim was 4 or so -- your mileage will vary.

Some of our favorites are below. They are of varying age range so using your local library so you can try various books and then maybe buy the ones you find yourselves reading often. You may have to search on Ebay, Amazon, or Powells to find those that are out of print.

"Goodnight Moon" is a great book for a young child to be read to. We used to read it nightly to Tim.
We love all of the Richard Scary books with "Cars and Trucks and Things that Go" being a favorite.
The Dr. Seuss collection is an old favorite.
Everything by Bill Peet especially "Kermit the Hermit" and "The Wump World". I can't say enough about him. They are fabulously written and rhymed and beautifully drawn. They put 90% of modern kids books to shame.
The first books that we read to Tim were board books -- many of which still sport his teeth marks. Any of the board books from D&K (Dorling Kindersley) publishing are great. They are very sturdy, contain beautiful pictures, and are well done. Tim and I especially liked the trucks and trains.

We like and give to our friends who are new parents, copies of 'Raising a Happy, Unspoiled Child by' and the 'New First Three Years Of Life' both by Burton L. White. I would encourage you to read them before you give them to a friend to make sure they are appropriate. We thought they were excellent reference material and give a lot of good information that I've touched on elsewhere in this document.
Free Spam Protection Eggnog Recipe Android ORM Simple Java Magic JMX using HTTP OAuth 2.0 Simple Example Great Eggnog Recipe Christopher Randolph